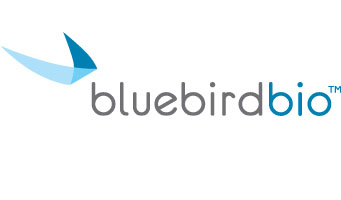 Bluebird Bio announces launch of Lentiglobin BB305 gene therapy, branded as ZYNTEGLO, in Germany. This is the first time ZYNTEGLO is commercially available and is priced at 1.575 million euros (1.77 million dollars) per patient.
ZYNTEGLO received conditional marketing authorization by the European Commission in June 2019 as a one-time gene therapy designed to treat all but the most severe forms of transfusion-dependent beta-thalasssaemia in people over 12 years of age, for whom haematopoietic stem cell transplantation from a matched donor is not an option. The company has recruited the German manufacturer apceth Biopharma to produce ZYNTEGLO and is working with specialized institutions in Germany to establish qualified treatment centers. The University Hospital of Heidelberg is the first such center to administer the therapy. The company is negotiating with multiple statutory health insurance providers in Germany to establish a value-based payment agreement where the sum will be broken up into one 315,000 euros installment per year for five years. After the first installment is paid, subsequent installment payments will be made only if the therapy prevents the need for blood transfusions completely.
Source: Bluebird Bio press release here and here.