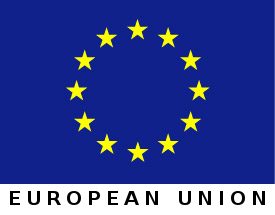 The European Commission has today, on Rare Disease Day 2013, announced €144 million of new funding for 26 research projects on rare diseases. The projects will help improve the lives of some of the 30 million Europeans suffering from a rare disease. The selected projects bring together over 300 participants from 29 countries in Europe and beyond, including teams from leading academic institutions, SMEs and patients' groups. The goal is to pool resources and work beyond borders, to get a better understanding of rare diseases and find adequate treatments.
One of the projects, entitled THALAMOSS (THALAssaemia MOdular Stratification System for personalized therapy of beta-thalassemia), aims to develop universal sets of markers and techniques for stratification of β-thalassaemia patients into treatment subgroups for (a) onset and frequency of blood transfusions, (b) choice of iron chelation, (c) induction of fetal hemoglobin, (d) prospective efficacy of gene-therapy.
To view all the projects, please see the MEMO/13/148 and visit the website. For more information, please see the official press release.